What Harvest app Brought to you ?
All fresh items in one place. Shop online for your fresh Organic, Vegetables, Fruits, Dried fruits, Nuts and more within a click.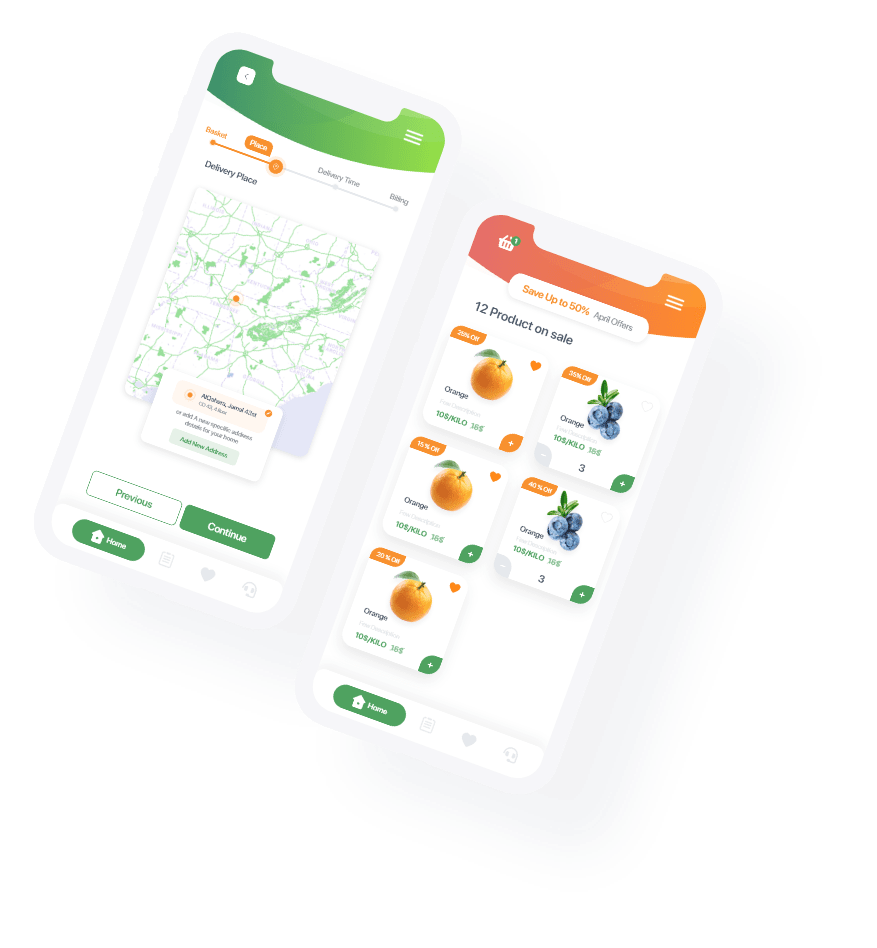 High quality
We only select the best product to meet your needs.
Daily alerts
We will notify you of all new events.
Same day delivery
JIT delivery , Order Tracking and Delivery notifications.
Always fresh
We only delivery fresh products as you handpick.
Why to use Harvest app ?
A formdable mobile application with featurized and easy design for better experience. Just in time home delivery service in qatar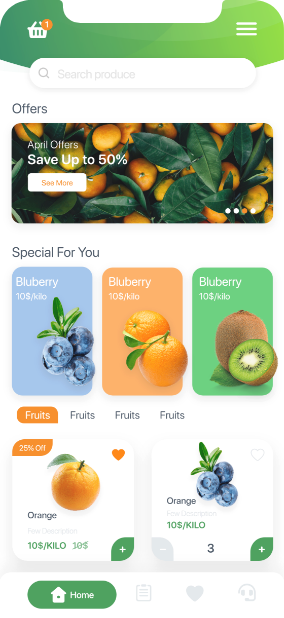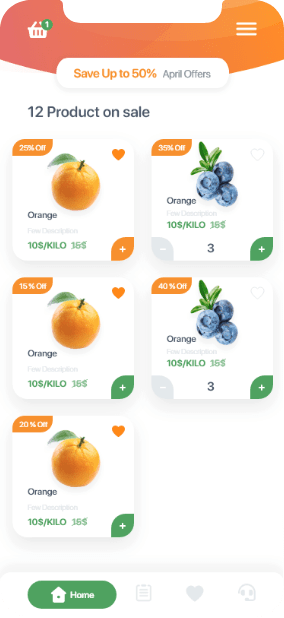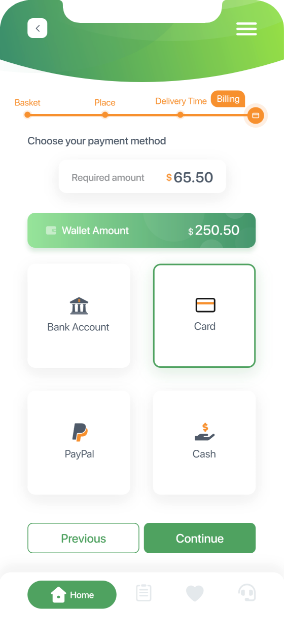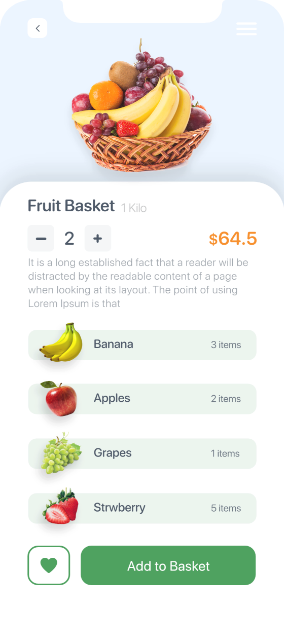 Easy access
You can access harvest app simply with a phone number or just skip it.
Track your Order
Track each order you create. Very detaild orders history with status changes notifications. Check current and old orders.
Discounts & Wholesales
Get weekly discounts and wholesales in-app. Use promotion codes and offers to complete your order.
Secure transfer
We provide different payment methods to meet your expectations.
Wallet & Points
Charge your wallet and get back to it anytime. Earn points per order to re-use them once you checkout.
Re-Order
Re-order feature allows you to re-order previous orders any time you click on it.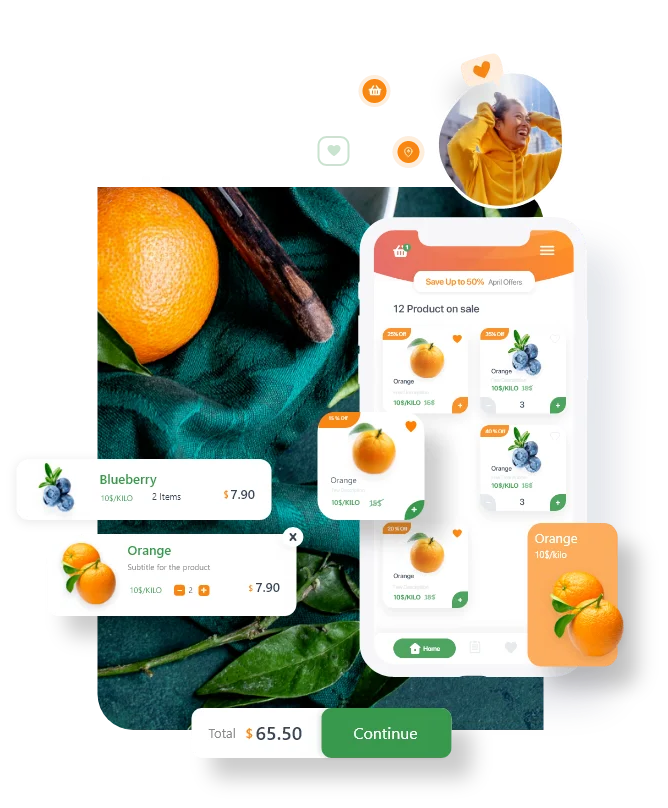 Order online with our simple checkout.
We in harvest app trys to provide the best service you expect to have. We deliver within the same day. You are able to scheduale for other days and we will deliver to your doorstep.
See Our FAQ
Keep in touch with us
If you need our help, have questions or concerns about the service or experiencing technical difficulties, please do not hesitate to contact us.